Introduction
As with other parts of America, Michigan is also affected by the addiction epidemic. In 2018, there was a 27% increase in drug possession-related crimes within two years. According to a ranking done in 2013, Michigan ranked 10th in America for drug use problems.
Due to the rising tide of substance abuse in Michigan, there has an increased need for counseling services for addicts.
With help from the private sector, meaningful steps are being taken in the state to help addicts.
Within the Michigan Department of Health and Human Services (MDHHS), there is the Substance Abuse Prevention and Treatment Section (SAPTS), which provides technical assistance to inpatient rehabilitation service providers and the public.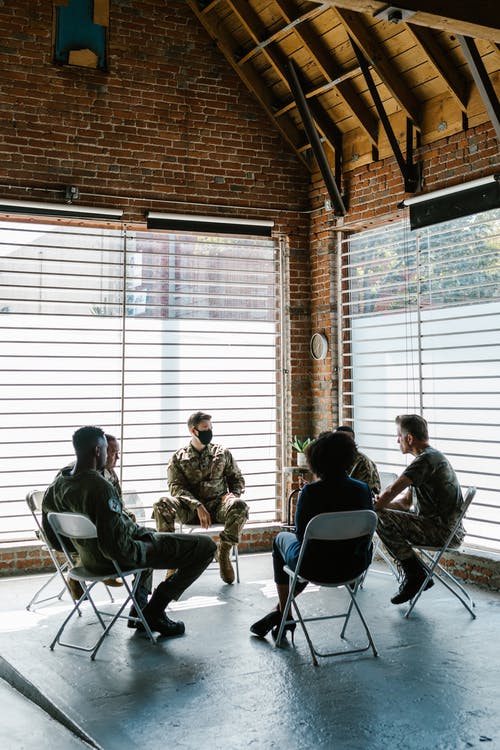 Here are some of the addiction counseling services available in Michigan.
Addiction Counseling Services Available in Michigan
The Substance Abuse Prevention and Treatment Section (SAPTS) is at the forefront of providing counseling to addicts.
Apart from providing funding and technical assistance to the service providers, they provide counseling services to people who suffer from addiction. They also offer specialized services for youths and women.
In Michigan, substance abuse counselors need to be certified by the Michigan Certification Board for Addiction Professionals (MCBAP). The different certifications available are
– Certified Alcohol and Drug Counselor (CADC)
– Certified Advanced Alcohol and Drug Counselor (CAADC)
– Certified Clinical Supervisor (CCS)
– Certified Prevention Specialist (CPS)
– Certified Prevention Consultant-Reciprocal (CPC-R)
– Certified Peer Recovery Mentor (CPRM)
Some certified addiction counseling centers in Michigan include
– Dr. Debra Lewis, Psychologist, and Addiction Therapist, located in Troy, MI
– Pacific Substance Abuse Assessments and Treatment Services located in Jackson, MI
– J & A Counseling and Evaluation located in Midland, MI
– Michigan Counseling Group located in Warren, MI
– New Day Counseling located in Troy, MI
– Gratiot Psychological Services located in Alma, MI
– Landmark Therapy LLC located in Troy, MI
– Grand Rapids Counseling Services located in Grand Rapids, MI
– Transcendence Behavioral Health located in Livonia, MI